"Movement has the capacity to take us to the home of the soul, the world within for which we have no name. Movement reaches our deepest nature, and dance creatively expresses it. Through dance, we gain new insights into the mystery of our lives."
– Anna Halprin
To me, movement means...
...to be alive and to heal, whether through dancing, practising yoga or while dwelling in nature. A new perspective reveals itself in the movement, which helps me to move on in order to better understand and accept myself (my subjective reality) each time a bit more.
As an anthropologist, holistic dance and yoga teacher, I follow my passion for meeting people in different ways – verbally and non-verbally – and accompanying them on their individual journeys.
The biggest gift in my work is witnessing the magic of people opening up and transforming through being in movement and becoming aware of their inner selves.
Read more about me, what I offer and my current offers.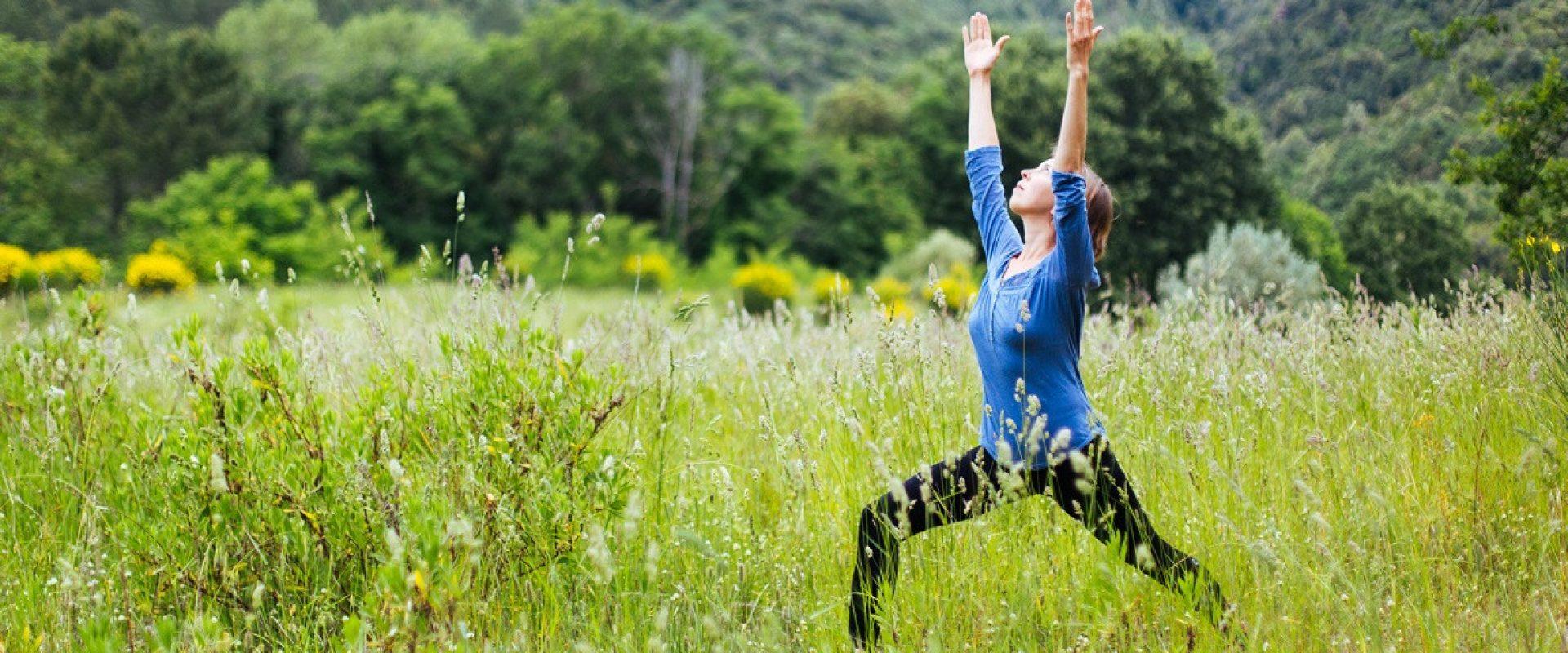 Subscribe to the newsletter
What Participants Have Said
"Katrin's Angebote sind tiefgehend und inspirierend! Bei ihren Yoga-Stunden hat sich in meinem Körper bzw. System immer etwas bewegt- innerlich und äußerlich. Ich schätze es, dass sie ganzheitlich arbeitet und mit Herz und Seele sowie einem großen Wissensschatz begleitet. So entsteht ein Raum, in dem man sich mit allem zeigen kann, in dem man sich willkommen fühlt und sich Themen wandeln können. Ich kann Katrin für Begleitungen jeder Art sehr empfehlen!"
– Stephi Pongratz, Coach & Ritualbegleiterin
"Ich habe Katrin bei ihrem Contact-Improvisation und Authentic-Movement Seminar in Dienten kennengelernt. Sie strahlte so viel Freude und zugleich so viel Weisheit aus. Ihr Wesen gab mir Vertrauen bei ihr auch eine Aufstellung zu machen. Ich habe bei Katrin immer wieder das Gefühl, dass sie direkten Draht zur Essenz des Lebens hat. Sie vermittelte meinem Mann und mir im Zuge einer Paarsitzung, die Sprache des Herzens. Diese Sprache vermittelt Authentizität, schafft Klarheit und Reinheit. Sie zieht sich durch durch alle Aktivitäten, die ich bisher mit Katrin erleben durfte. Das befreite auch mich jedes mal ein Stück weit bzw. vermittelte mir das Gefühl von Ganzheit."
– Jenni Eck
"Der Retreat-Mix aus leichtem Yoga, Authentic Movement, bewegende, bewegte Meditation, unbeschwerte Tanzeinlagen und systemischer Verkörperung, gekoppelt an einen energetischen Ort im Südburgenland, mit vegetarischem Biofutter und der charismatischen, motivierenden Leitung von Katrin haben mich nachhaltig entspannt, vitalisiert und inspiriert. Einfach wunderbar, für mein Selbst und Ich, danke!"
– Martin Peitler, medizinischer Heilmasseur
"Die Aufstellungsarbeit und die Arbeit mit dem eigenen Körper hat mir sehr gut getan, mich gestärkt und mich wieder ein Stück weiter in Verbindung mit mir und meiner inneren Weisheit gebracht. Jede/r sollte diese Arbeit einmal ausprobieren! Katrin hat ein enormes Wissen und eine große Weisheit spricht aus ihren Worten! Danke, Katrin, für dein Werken und Tun in deiner selbstverständlichen Art - tiefgehend und leicht zugleich!"
– Susanne Farkas