Contact Improvisation Summer Workshop / Berührbarkeit und Wunder: Ein neues Miteinander / Schlössl Jam / Connected and Free / Online Seminars for Couples
Contact Improvisation Summer Workshop
30th of June - 3rd of July 2022 in Dienten am Hochkönig, Austria

Prices Seminar:
Regular: 220 Euro
**Bring a friend and each pays only 195 Euro**
Prices Accommodation (and half-board): 53 Euro in double room, 73 Euro single room per night and person, breakfast buffet and 3 course dinner included.

More info & registration: [email protected] / 0680 3258470

Berührbarkeit und Wunder: Ein neues Miteinander
Only in German:

Ein Workshop mit Aufstellungsarbeit und Contact Improvisation für ein neues Miteinander.

Die systemisch-spirituelle Aufstellungsarbeit und die zeitgenössische Tanzform Contact Improvisation erforschen beide den Zustand des Nichtwissens, sie lassen uns Verbundenheit erleben und verlangen uns die Bereitschaft ab, berührbar zu sein. All das – und noch viel mehr – kann uns in diesem großen Veränderungsprozess als Übungsraum und Spielwiese dienen. Das Wunder könnte tatsächlich eine Frage der Übung sein: In einem geschützten und bewussten Rahmen experimentieren wir mit diesen neuen Formen menschlichen Miteinanders und erleben etwas anderes als das Gewohnte als wahr; wir betreten einen Möglichkeitsraum.
Datum:
2. Juni 2022 von 19:00-21:30 im KoWoo-Seminarraum, Rabnitzweg 18, 8063 Eggersdorf bei Graz
Kosten:
Freies Geben (Orientierungswert 50 - 100 Euro)
Es wird eine Spendenbox geben und du kannst genauso viel geben wie für dich stimmig ist.
Co-Leitung:
Siegfried Essen (Psychotherapeut, Begründer der spirituell-systemischen Aufstellungsarbeit), http://www.siegfriedessen.com/
Katrin Oberrauner (ganzheitliche Tanzpädagogin mit Schwerpunkt auf Contact Improvisation, systemisch-spirituelle Aufstellung und Yogalehrerin), https://katrinmove.com/
Anmeldung:
[email protected]/ 0680 325 84 70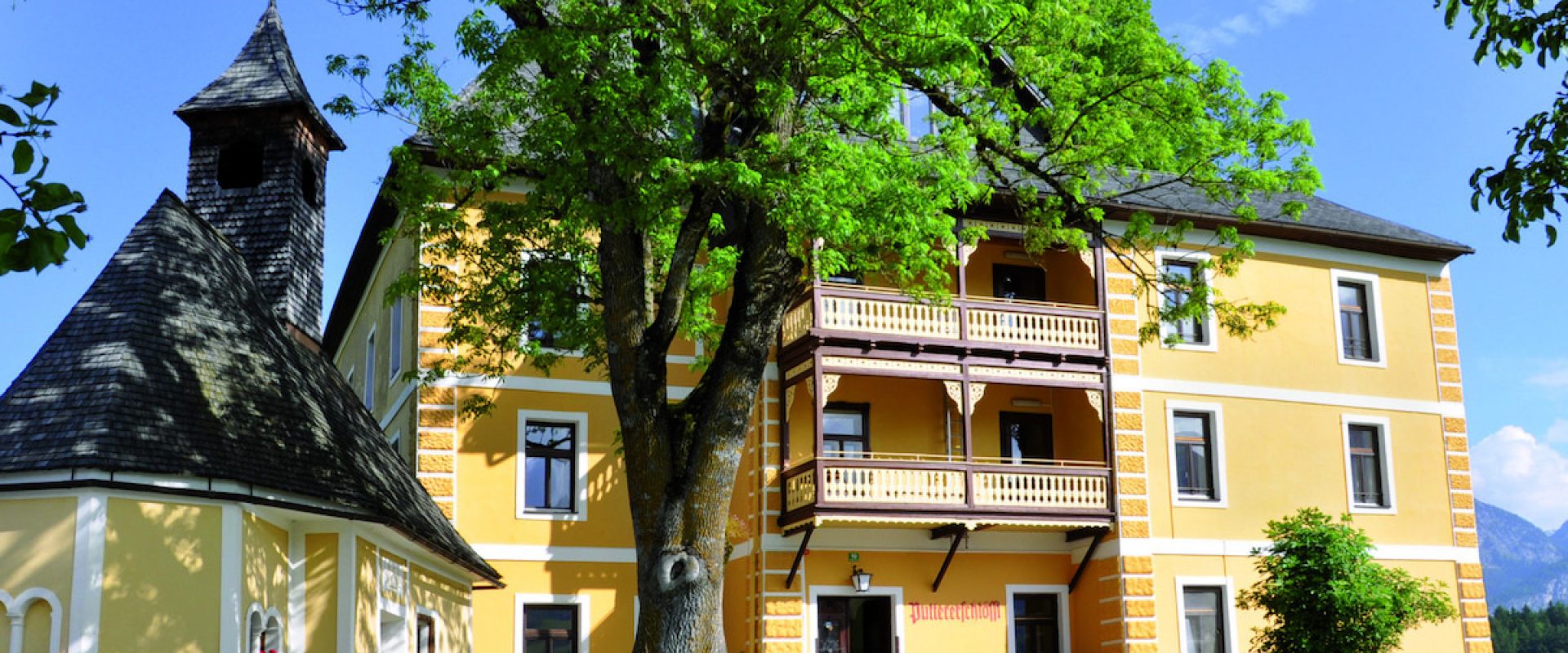 SAVE THE DATE:
29.9.-2.10. 2022 im Puttererschlössl in Aigen bei Liezen, Obersteiermark
4 Tage Tanz (Contact Impro), tägliche Jams mit unterschiedlichen Foki und geführten Warm-ups, Natur, Begegnung, ein bezauberndes Schloss und magische live Musik!
Mehr Infos & Anmeldung → soon!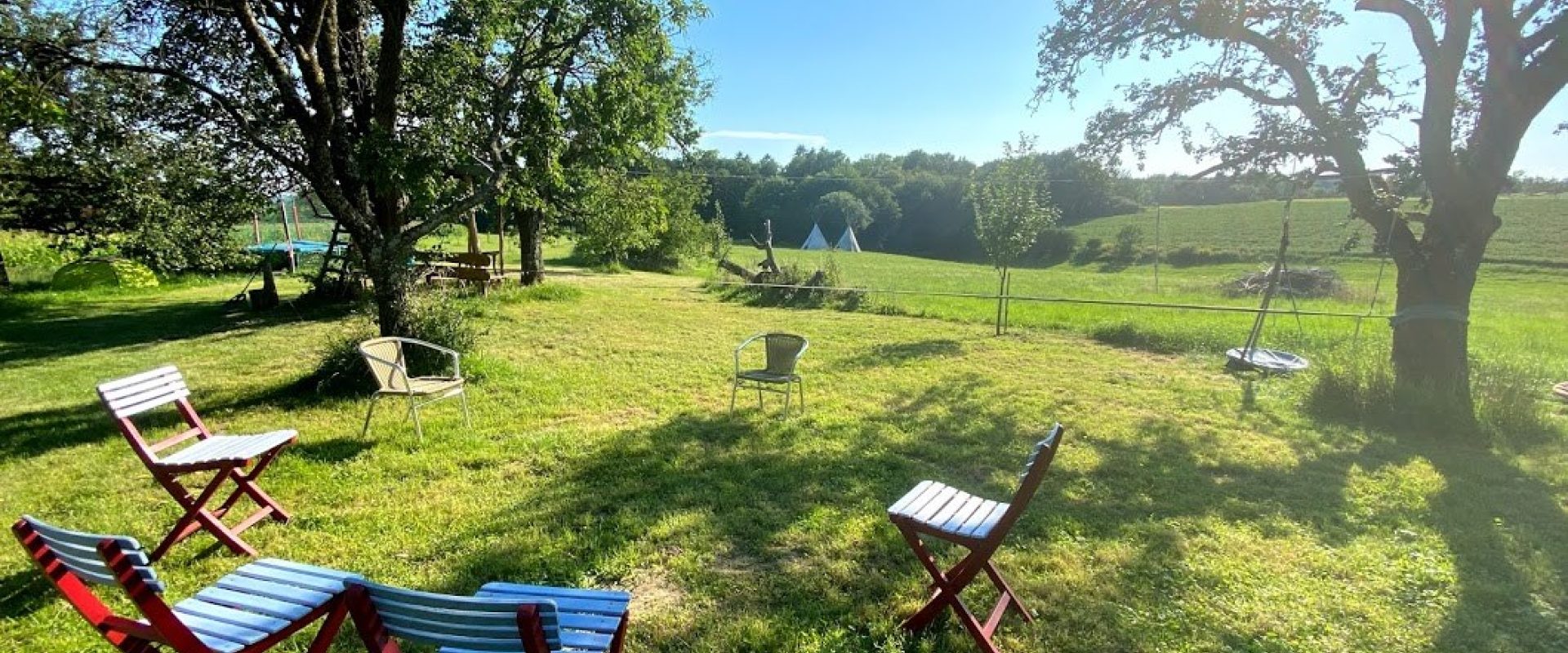 A Weekend with Systemic Constellation, Movement and Sound
22nd - 24th of October 2021 in Austria (location will be announced)

Registration: [email protected] / 0680 3258470

Online Seminars for Couples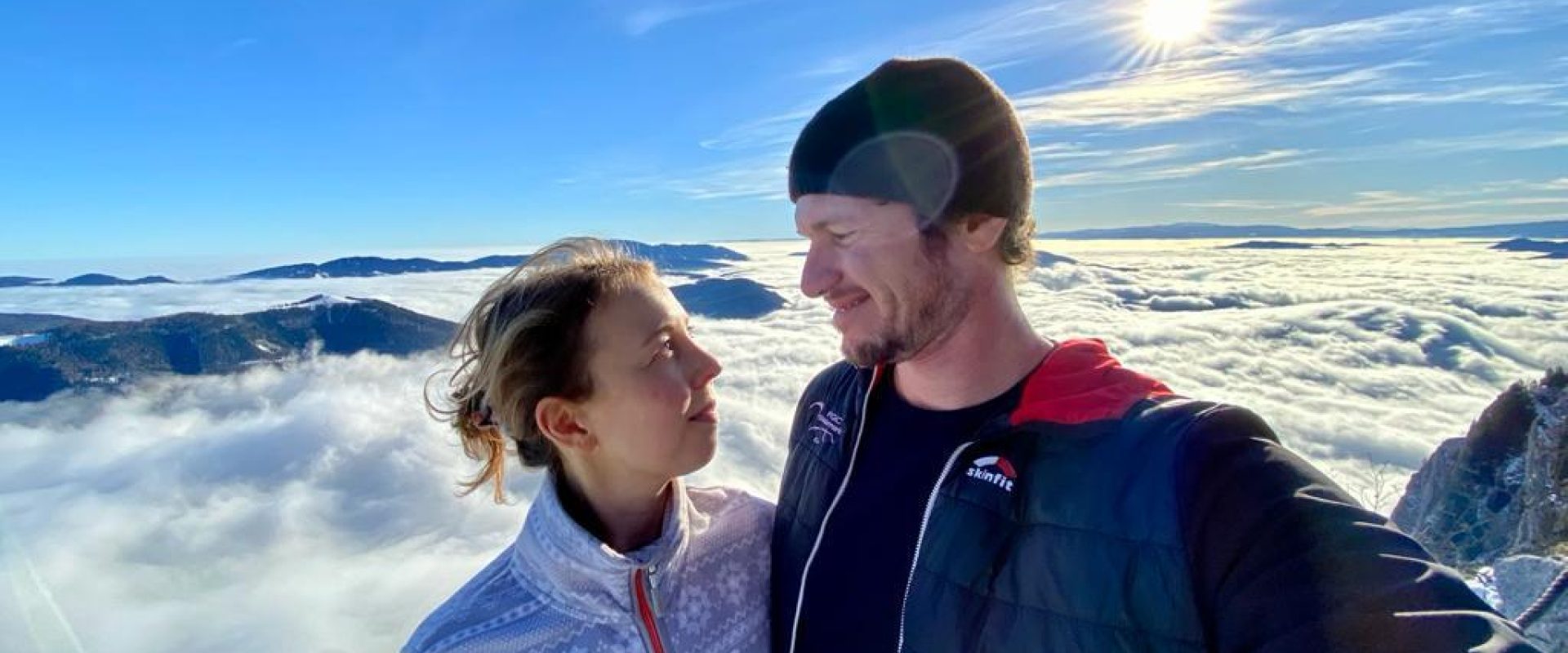 We can do HEART things:
In this setting with 1 to max 3 couples we practice the technique of talking and listening from the heart and deepen our communication skills through expressing our needs and wishes respectfully and clearly.

1,5 hours (Zoom)
44 Euro per person
Facilitation: Katrin Oberrauner & Ben Croker
Language: English/German/Portuguese/Spanish
Methods: Council and systemic Coaching
For further information and to schedule your evening get in touch with us: [email protected]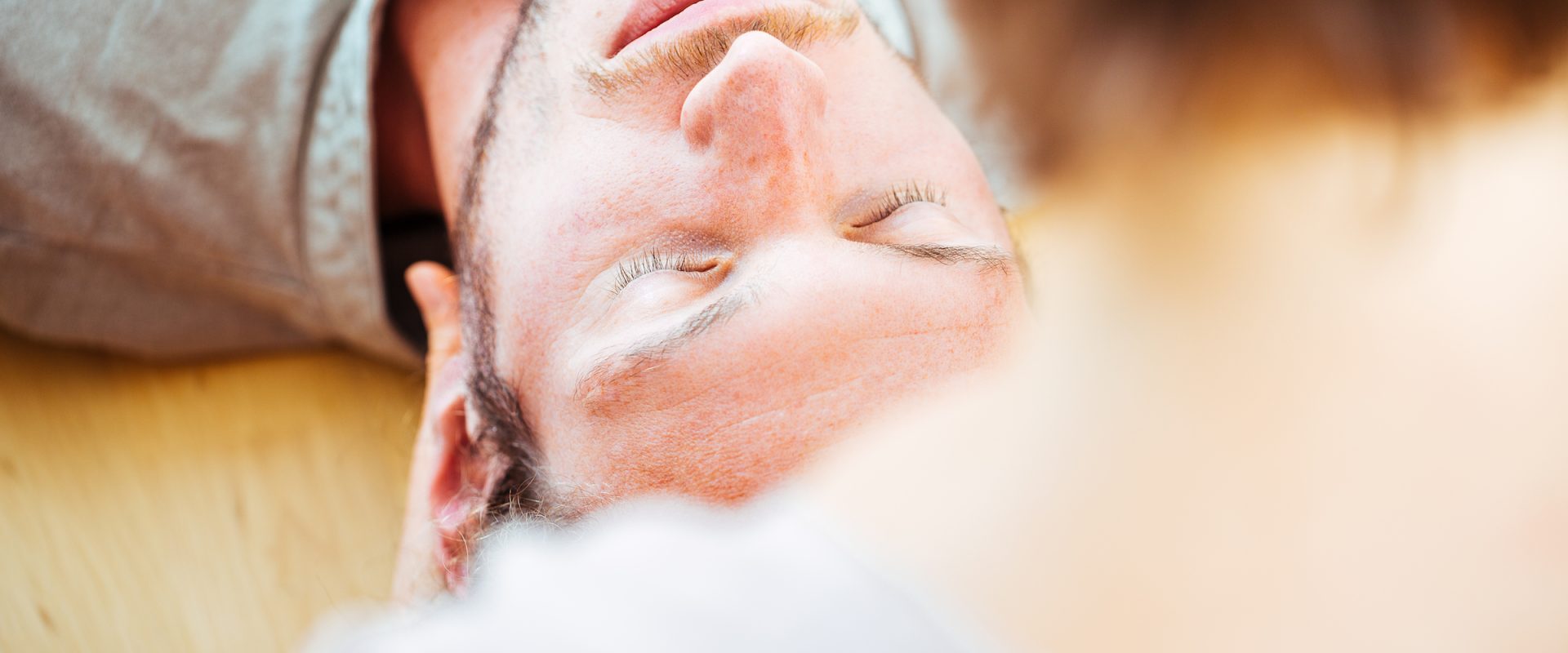 Couples Contact - Communicating with the whole body
Through movement and touch we deepen the practice of connection and expression in a wholesome and playful way.
Each evening session with 1 to max 3 couples.

1,5 hours (Zoom)
44 Euro per person
Facilitation: Katrin Oberrauner & Ben Croker
Languages: English/German/Portuguese/Spanish
Methods: Contact Improvisation and Authentic Movement
For further information and to schedule your evening get in touch with us: [email protected]