Online Seminars for Couples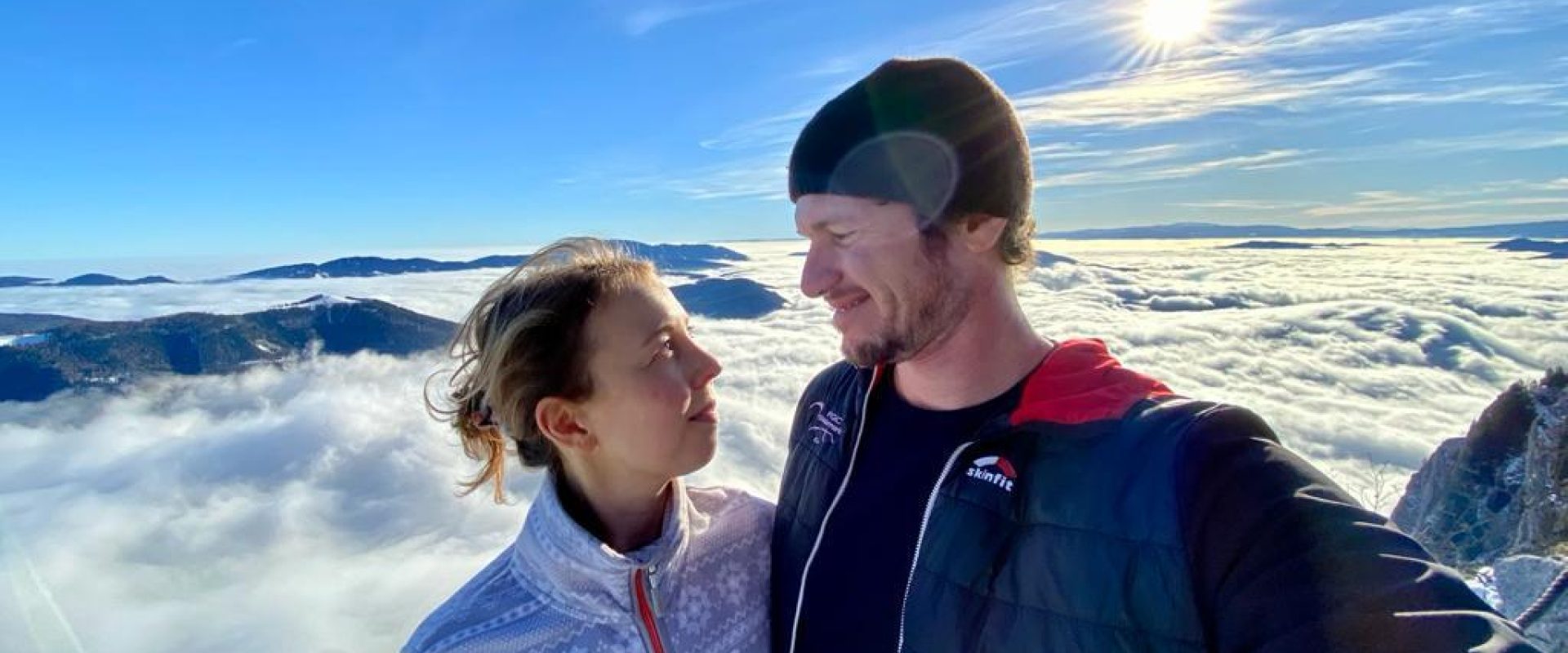 Online Seminars for Couples
We can do HEART things:
In this setting with 1 to max 3 couples we practice the technique of talking and listening from the heart and deepen our communication skills through expressing our needs and wishes respectfully and clearly.

2,5 hours (Zoom)
44 Euro per person
Facilitation: Katrin Oberrauner & Ben Croker
Language: English and/or German
Methods: Council and systemic Coaching
For further information and to schedule your evening get in touch with us: [email protected]
Couples Contact - Communicating with the whole body
Through movement and touch we deepen the practice of connection and expression in a wholesome and playful way.
Each evening session with 1 to max 3 couples.

2,5 hours (Zoom)
44 Euro per person
Facilitation: Katrin Oberrauner & Ben Croker
Language: English and/or German
Methods: Contact Improvisation and Authentic Movement
For further information and to schedule your evening get in touch with us: [email protected]