Spring Retreat with Yoga & Hiking / Contact Improvisation Introduction Seminar / Schloss Jam (Spring Contact Imrpo Jam) / Schlössl Jam (Autumn Contact Impro Jam) / Online Mentoring for Couples
Spring Retreat with Yoga & Hiking
13th to 16th of April 2023 at Bioarche, Eberstein, Kärnten
Prices Retreat:
265 Euro (Early Bird until 13th of March 2023)
295 Euro (regular)

Prices Accommodation: (half board with an amazing organic breakfast buffet and 4 course meal in the early evening)
72 Euro in shared room (up to 3 people), 76 Euro in double room, 82 Euro single room per night and person (excl. taxes)

Further Information & Registration: [email protected] / 0680 3258470

Contact Improvisation Introduction Seminar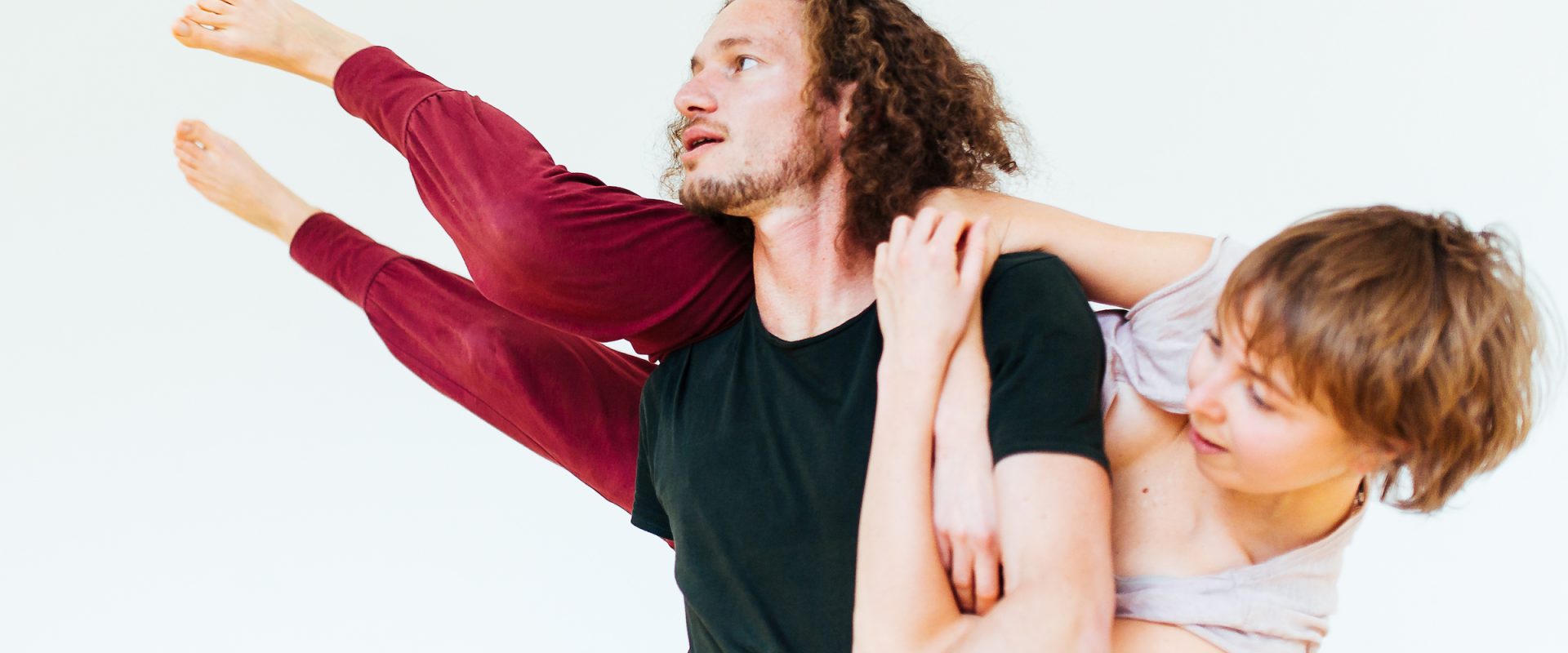 28th of April to 1st of May 2023 at Puttererschlössl, Austria

Prices Seminar:
245 Euro (Early Bird until 28th of March 2023)
295 Euro (regular)

Prices Accommodation (full board): 55 Euro in shared room (up to 4 people), 65 Euro in double room, 75 Euro single room per night and person

More info & registration: [email protected] / 0680 3258470

Schloss Jam (Spring Contact Imrpo Jam)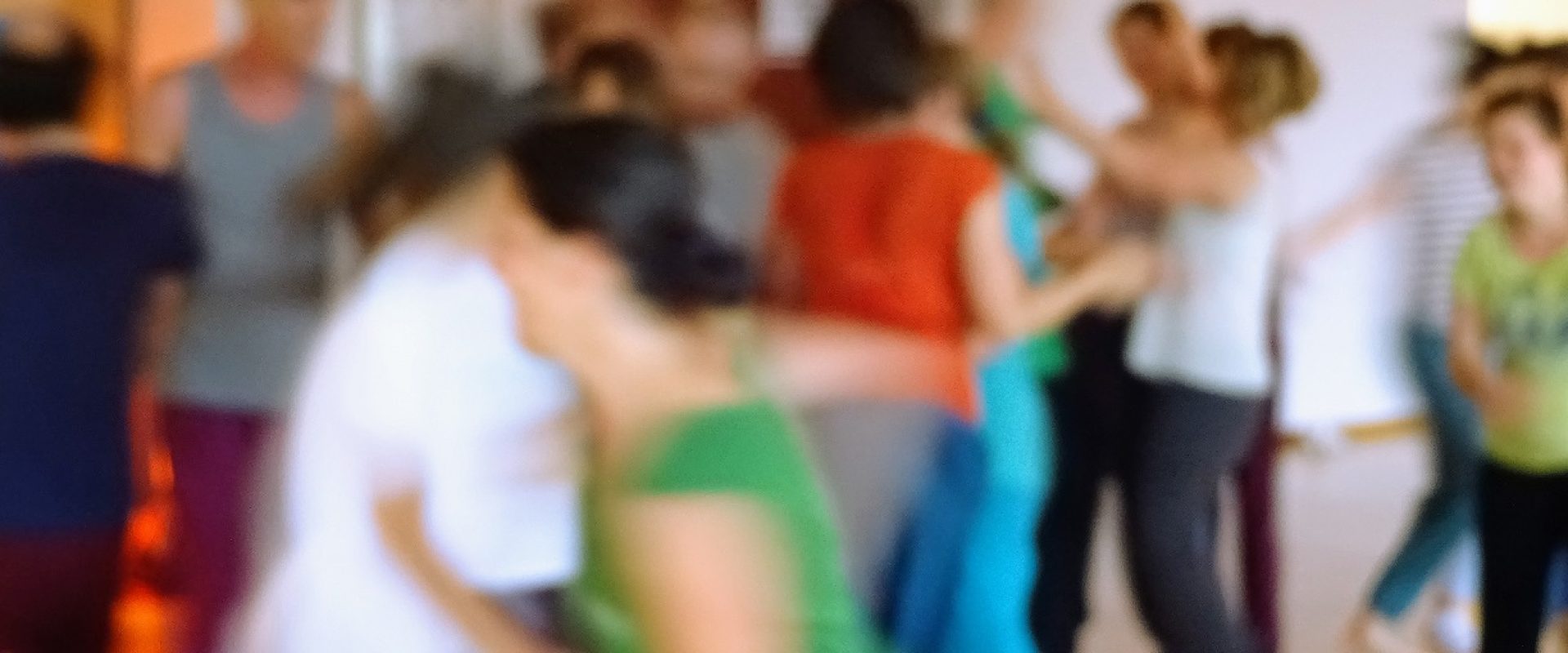 18th to 21st of May 2023 at Schloss Laubegg, Austria

4 day long Contact Impro Jam with 8 warm-ups, open space for labs, nature and live music.

Save the date, registration opens in January 2023
Schlössl Jam (Autumn Contact Impro Jam)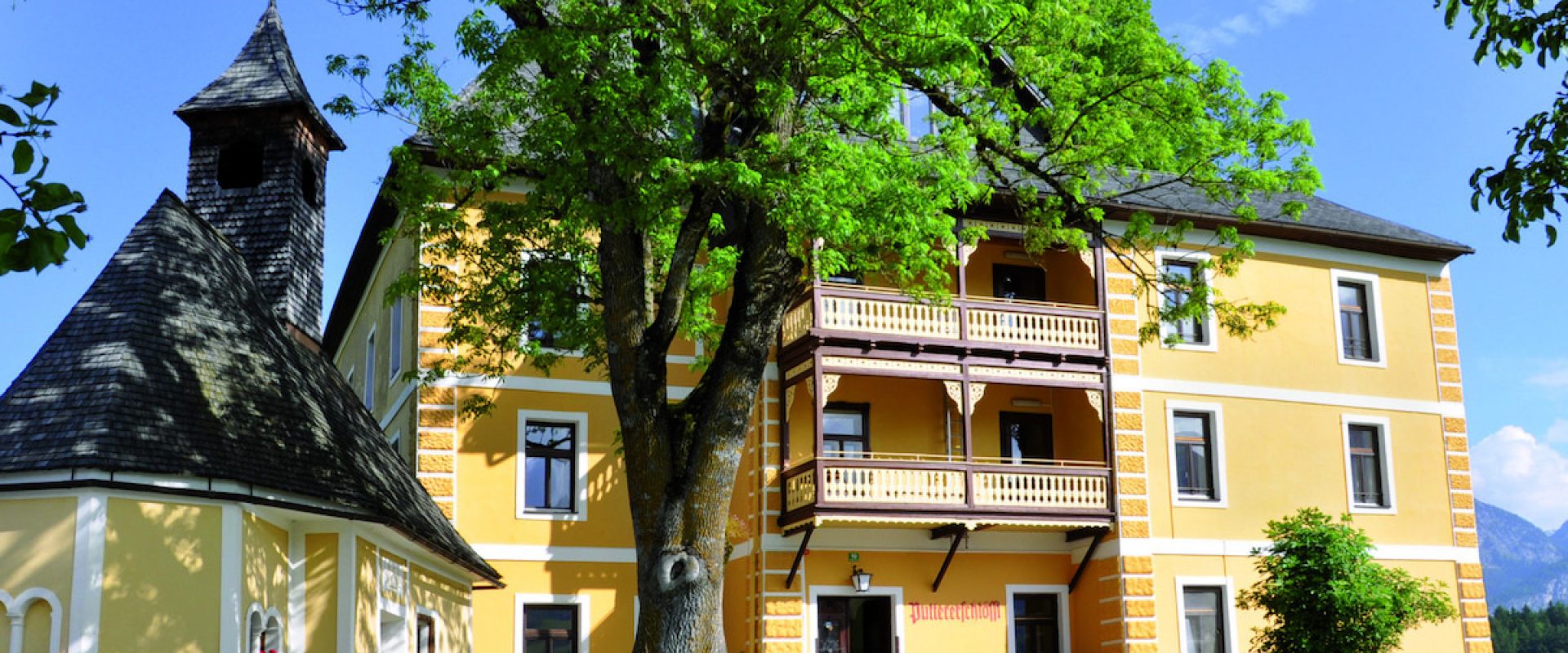 SAVE THE DATE:

14th to 17th of September 2023 at Puttererschlössl, Austria

Online Mentoring for Couples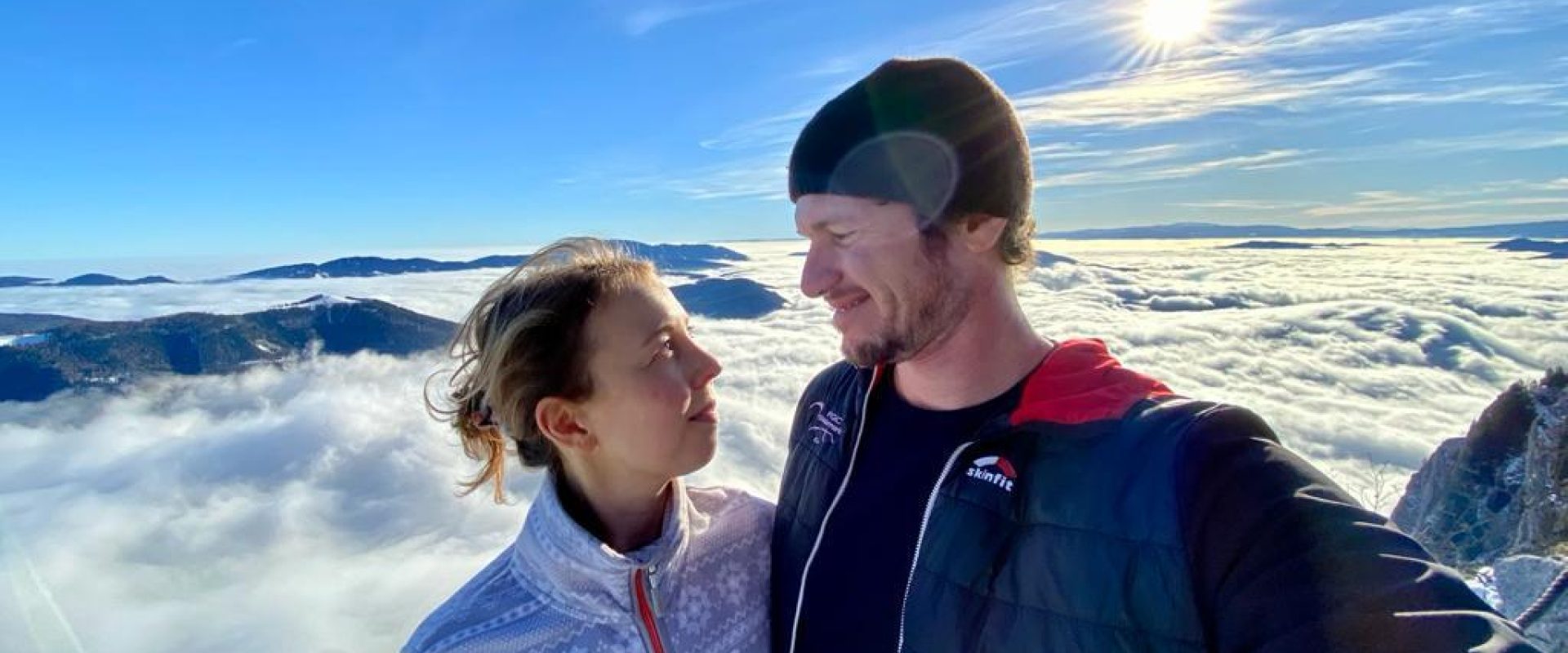 We can do HEART things:
In this setting we practice the technique of talking and listening from the heart and deepen our communication skills through expressing our needs and wishes respectfully and clearly.

1 hour (Zoom)
65 Euro per person
Facilitation: Katrin Oberrauner & Ben Croker
Language: English/German/Portuguese/Spanish
Methods: Council and systemic Coaching
For further information and to schedule your evening get in touch with us: [email protected]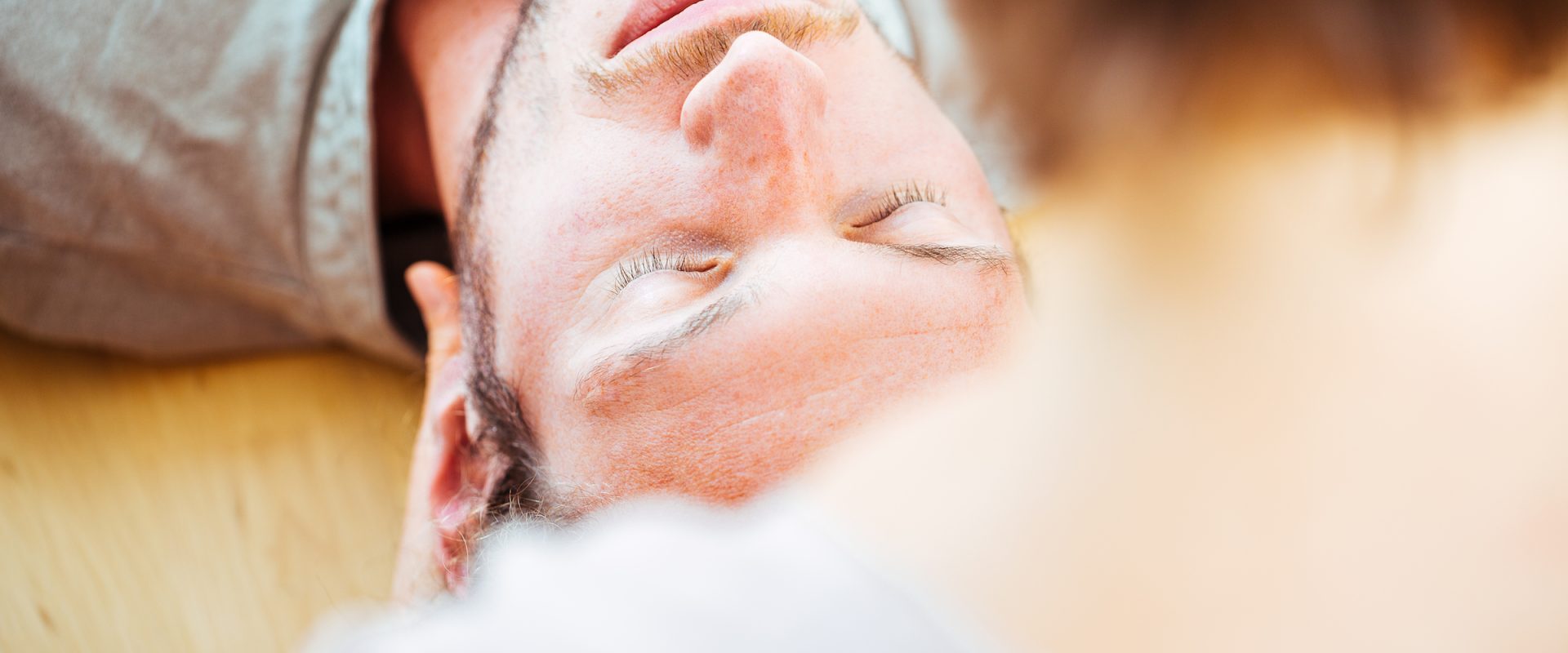 Couples Contact - Communicating with the whole body
Through movement and touch we deepen the practice of connection and expression in a wholesome and playful way.
Each evening session with 1 to max 3 couples.

1 hour (Zoom)
65 Euro per person, 55 Euro (with 2 or 3 couples)
Facilitation: Katrin Oberrauner & Ben Croker
Languages: English/German/Portuguese/Spanish
Methods: Contact Improvisation and Authentic Movement
For further information and to schedule your evening get in touch with us: [email protected]