My name is Katrin, I was born in 1985 and had the privilege of growing up in a loving and open-minded family in a small city in Austria.
I love to be in movement – walking in nature, dancing, practicing Yoga, listening to the wisdom of the body. Movement gives me a sense of freedom, experiencing myself and the world around me constantly anew. What moves me the most are wholehearted and authentic encounters with other people. Encounters that allow us to show ourselves and be witnessed by each other. This is how we grow individually as well as collectively.

As an anthropologist, "mover" and mentor, I appreciate diversity and combine various holistic approaches that bring us closer to ourselves.
I work with single clients and groups of all ages, organising online sessions as well as live workshops and retreats in Europe and the rest of the world.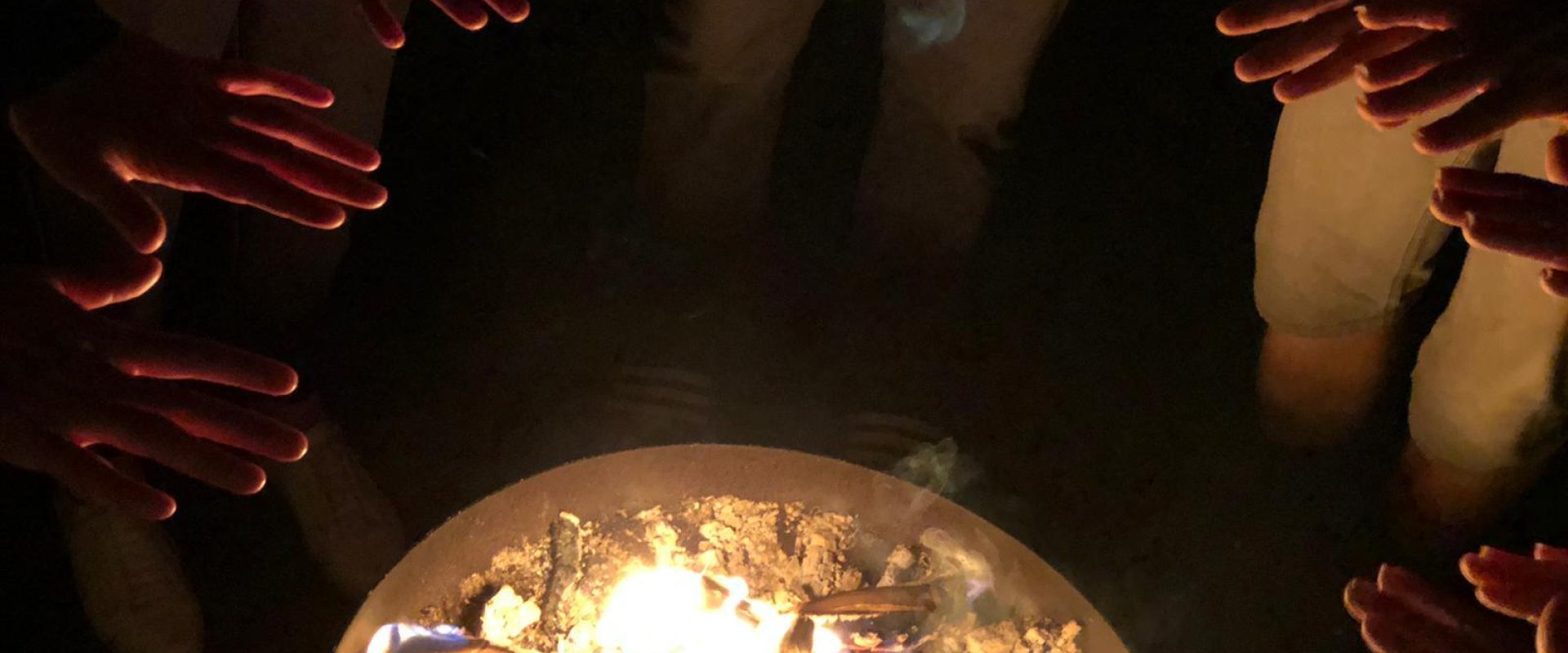 Collaborations
Together we can go further, therefore let's collaborate!
My current and highly appreciated partners:
Casa Ananda, Jagati, USI Graz, USI Wien, Urania Graz, Linked In, Biolandhaus Arche, Naturhaus Lehnwieser, Zita Martus, Andrea Hufnagl & Pablo Bertone, Eluciole Circus
For a new collaboration, please contact me directly.
Education and Training
2017-2020 Training in Systemic and Constellation Work (with Siegfried Essen, in Graz)
2018 - 2019 Training in Spiraldynamik (Basic Move)
2016 Training in Systemic Coaching (Bildungsforum, Vienna)
2016 Training in "The Way of Council" (with Marlow Hotchkiss, Vienna)
2012 - 2013 Yoga Teachers Training (Yoga Akademie Austria, Lower Austria)
2011 - 2012 Holistic Dance and Movement Pedagogy Teachers Training (Institute for Holistic Dance and Movement Pedagogy, Lower Austria)
2012 Training in Authentic Movement and Contact Improvisation with Soraya Jorge & Guto Mazedo (Therapiezentrum Gersthof, Vienna)
2005 - 2011 Masters in Social and Cultural Anthropology, University of Vienna
2007 - 2010 Bachelor of Translation Studies (University of Vienna)
Since 2005 ongoing trainings (workshops, seminars, teachers meetings like ECITE, festivals) in Contact Improvisation, related dance forms and Yoga
Subscribe to the newsletter