Online Mentoring for Couples / Couples Contact online
Online Mentoring for Couples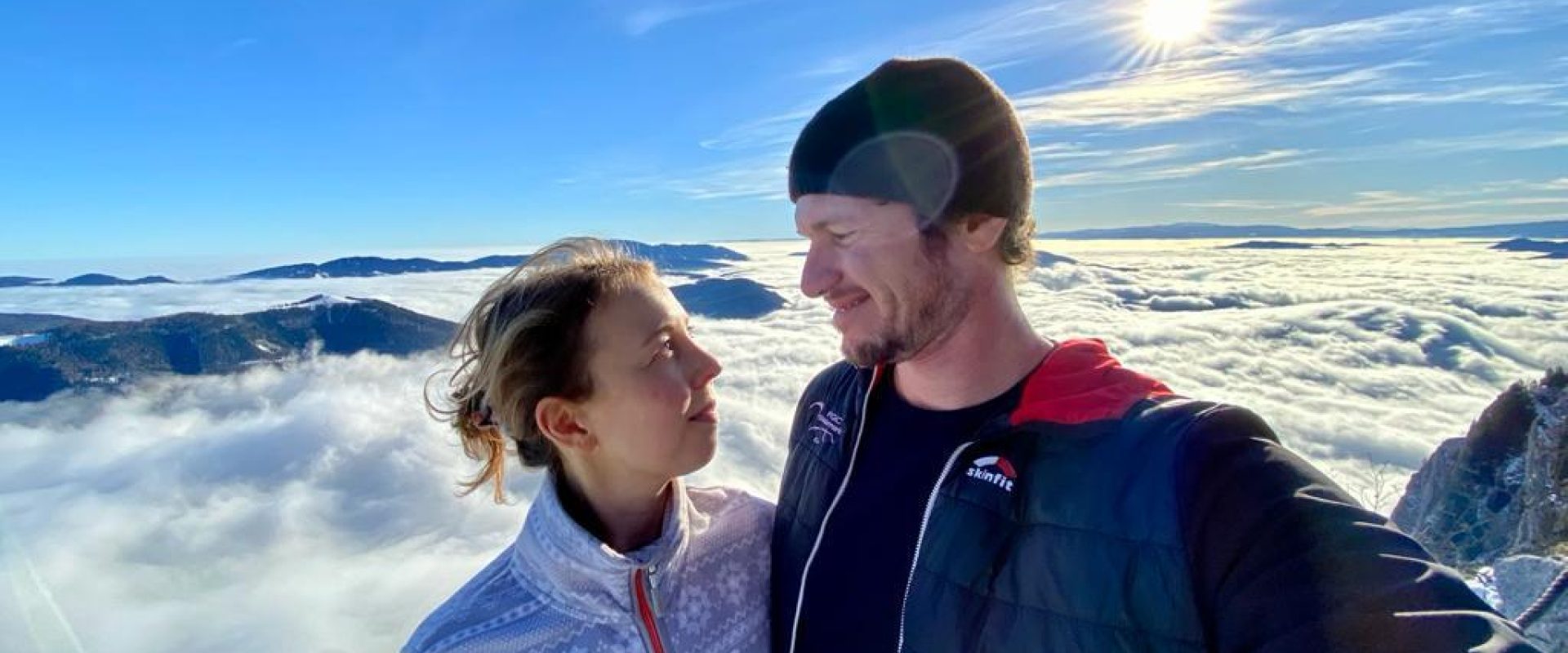 We can do HEART things:
In this setting we practice the technique of talking and listening from the heart and deepen our communication skills through expressing our needs and wishes respectfully and clearly.

Contribution:

1 Session ( 75 minutes) between 90 and 160 Euro (sliding scale)
Facilitation: Katrin Oberrauner & Ben Croker
Language: English/German
Methods: heart dialogue, elements of couples council and systemic coaching
For further information and to schedule your evening get in touch with us: [email protected]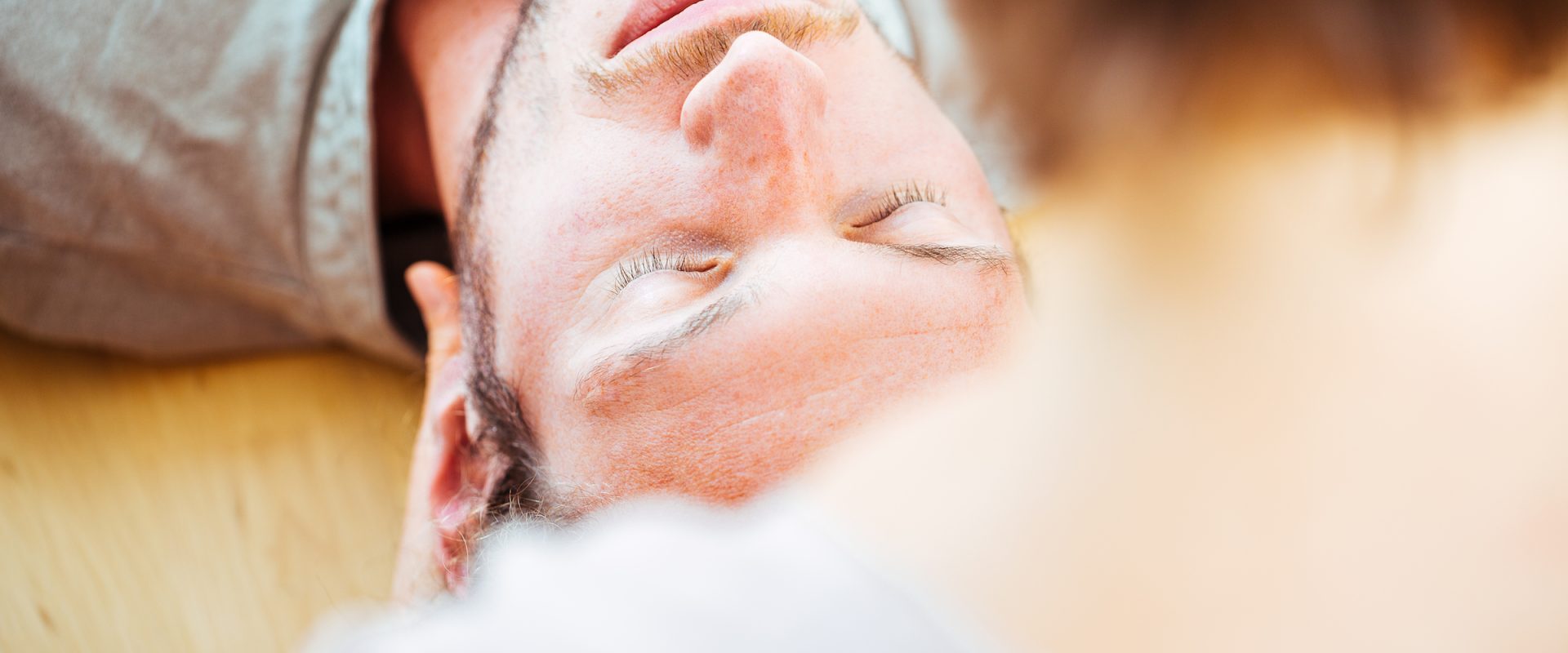 Couples Contact - Communicating with the whole body
Through movement and touch we deepen the practice of connection and expression in a wholesome and playful way.
Each evening session with 1 to max 3 couples.

90 minutes on Zoom
135 Euro for one couple, 100 Euro per couple in a group with 2 or 3 couples
Facilitation: Katrin Oberrauner & Ben Croker
Languages: English/German/Portuguese/Spanish
Methods: Contact Improvisation and Authentic Movement
For further information and to schedule your evening get in touch with us: [email protected]
Subscribe to the newsletter